---
01
Apple Swiped
"Swiped"
is the fourth installment in The Underdogs series. Each short showcases a specific set of Apple features. In "Swiped" we follow a stolen Mac to see Apple's security features at work. "Swiped" is currently the most viewed video (75M views) on Apple's YouTube channel.
Watch the film
here.
Team:
Apple Marcom
Role:
Visual Design, Art Direction
Creative Direction:
Chris Thurman,
Lauren Van Aswegen
Copywriter:
Joseph Cheong
Producer:
Kyle Hill
Director:
Mark Molloy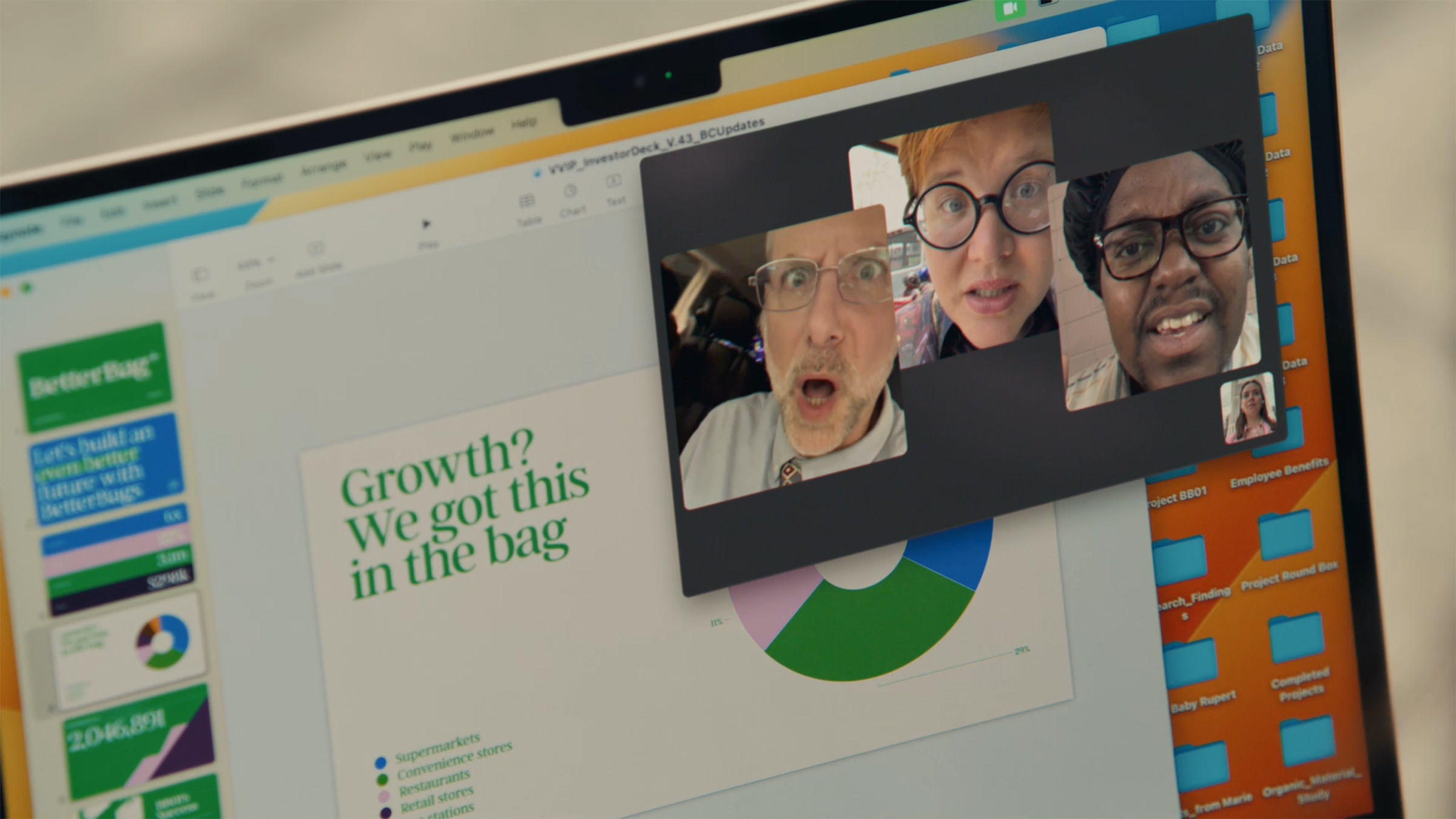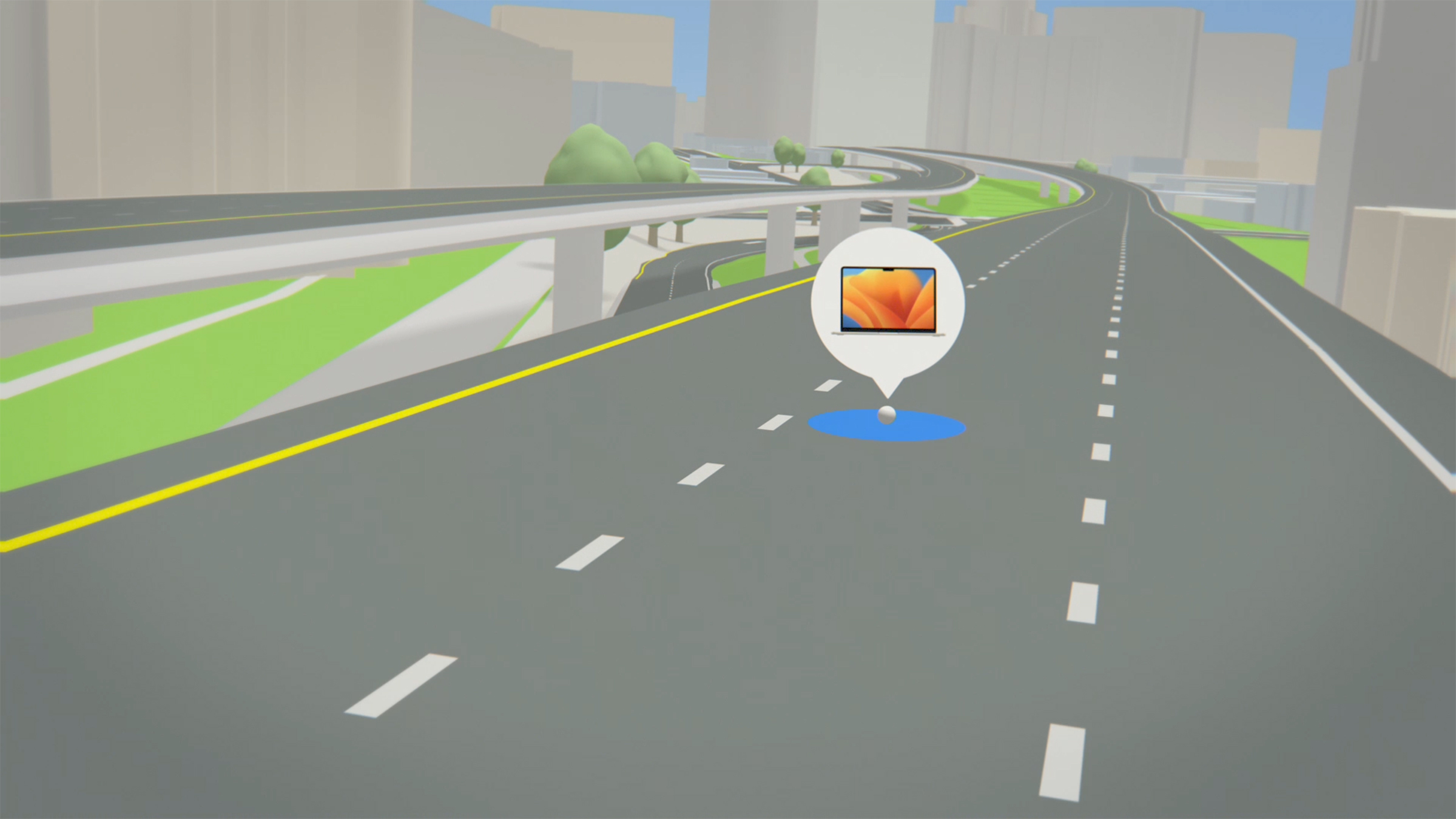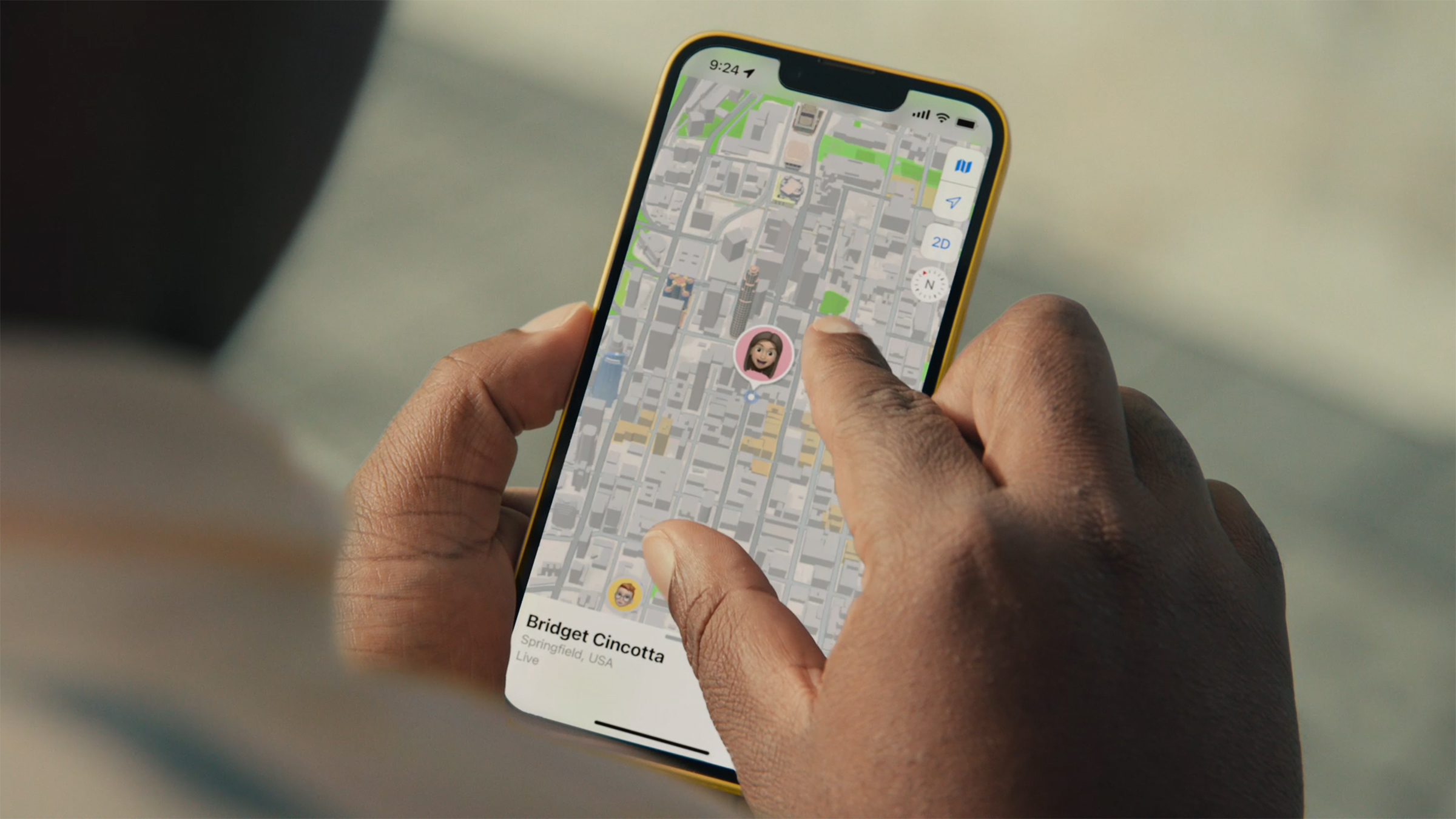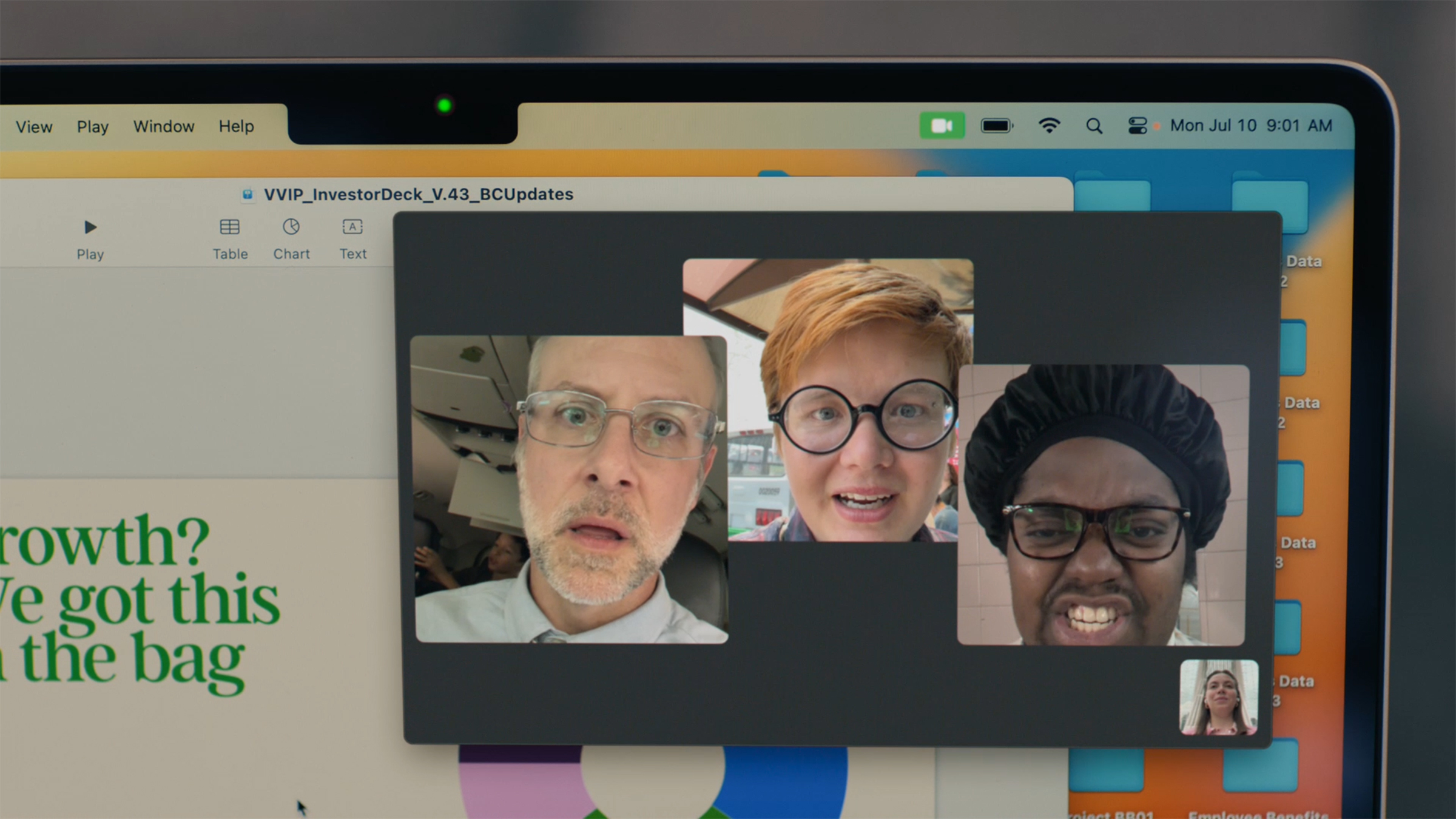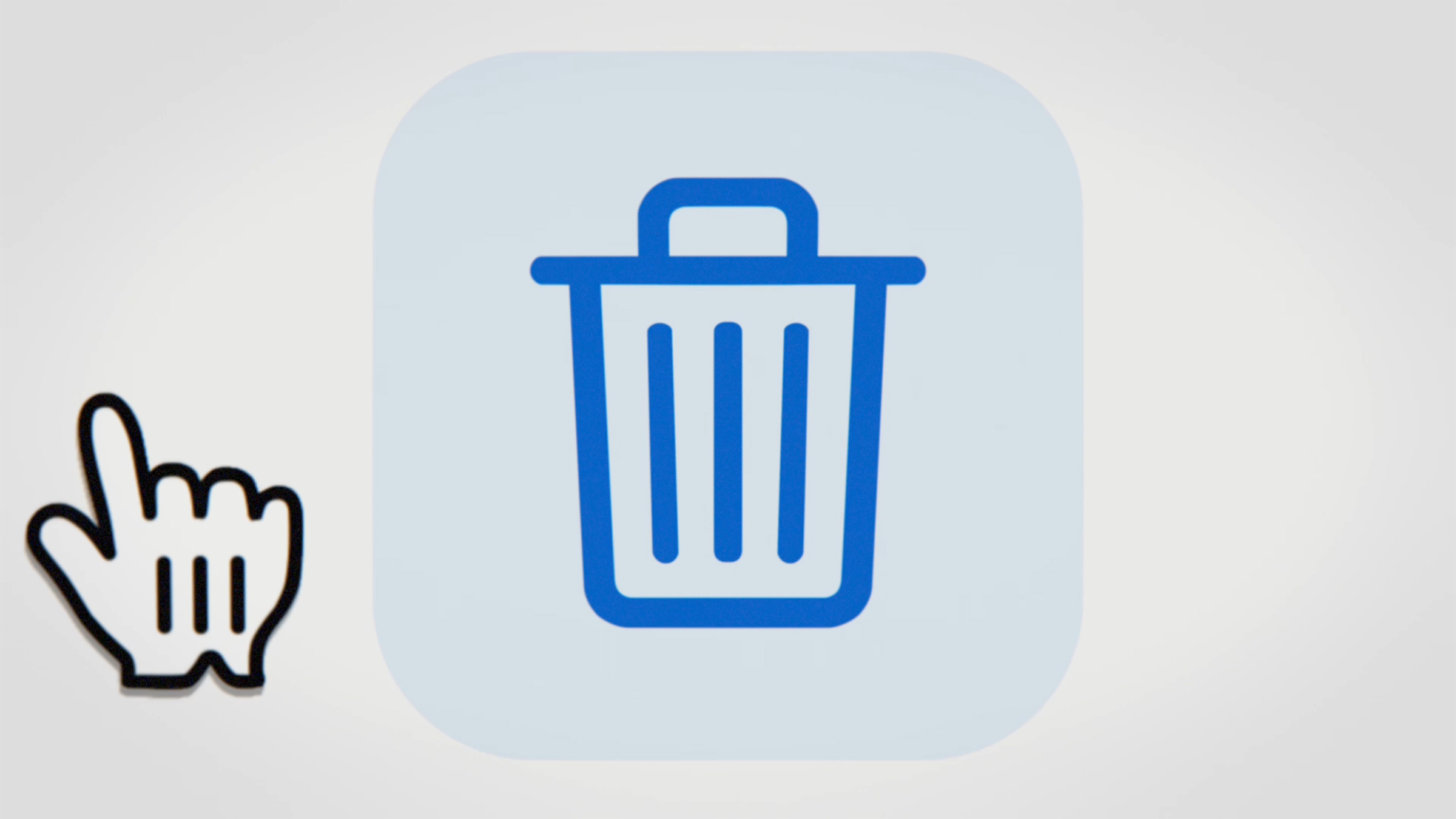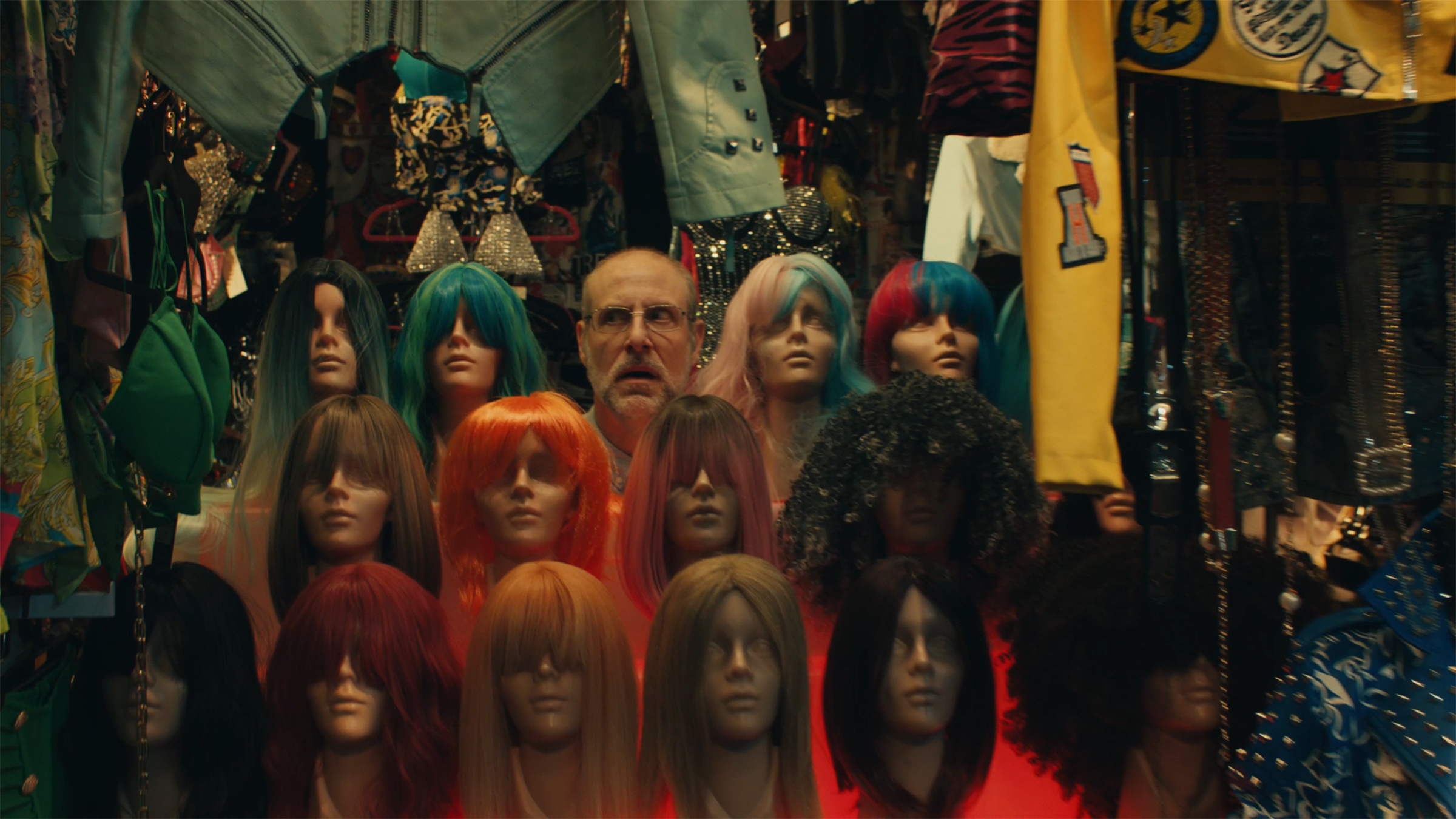 ---
02
Apple Small Business
The first dedicated space on Apple.com for small businesses (SMBs). In the past Apple simply had a "Business" section that catered to businesses of all sizes. Now there is a more personalized experience for the different types of businesses they serve.
Check out the site
here
.
Team:
Apple Marcom
Role:
Visual Design, Screen Design
Art Director:
Lydia Ortiz
Designers:
Myself, Candice Ralph, Willie Shaw
Site Development:
Kettle
---
03
New Heights
New Heights with Jason & Travis Kelce is an original digital series from the NFL's funniest family duo. I was commissioned to create a series of collages that would serve as the identity for the podcast.
Service:
Identity, Collage, Art Direction
Client:
Jukes
Agency:
Marcy Avenue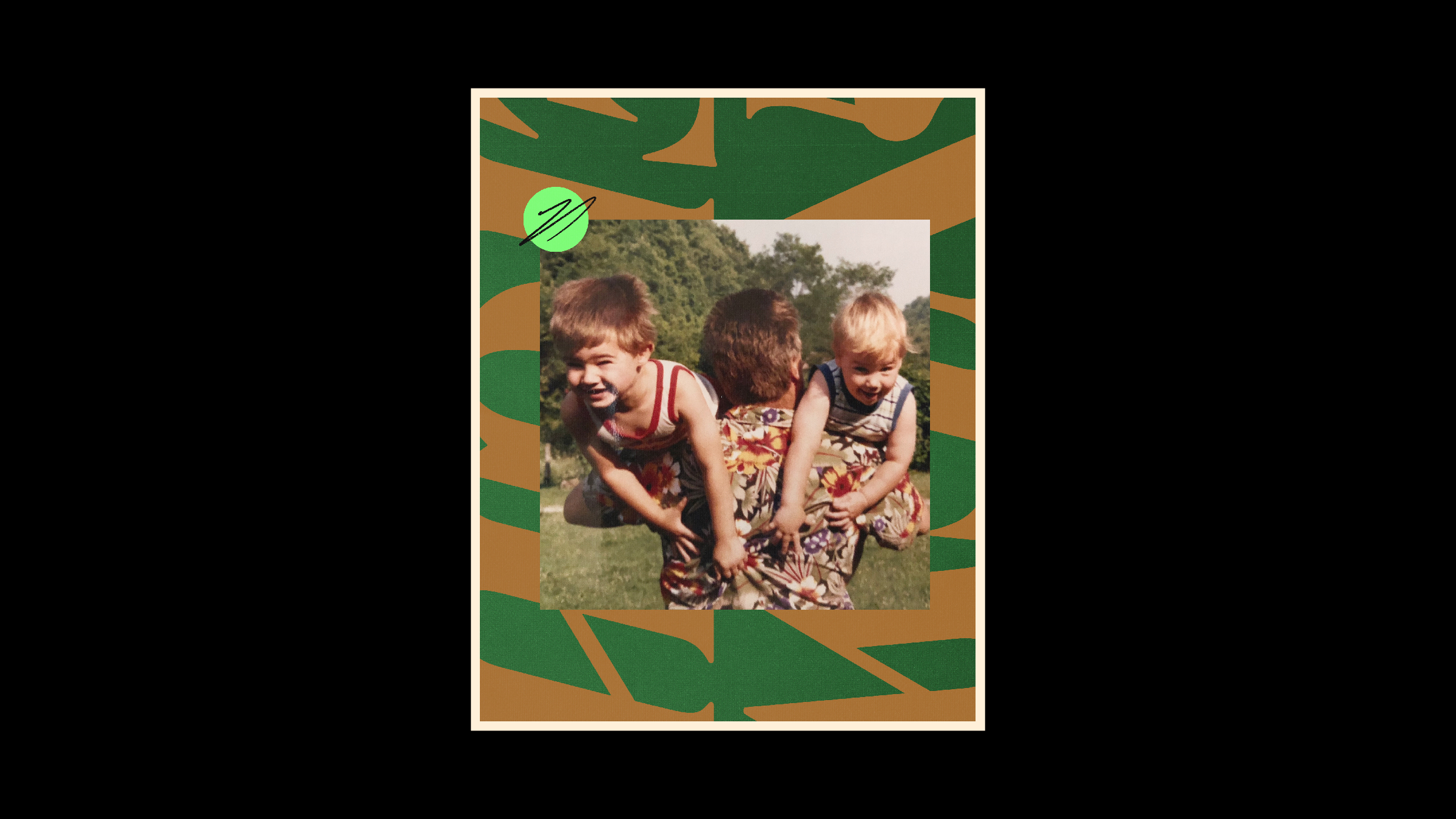 ---
04
The Athletic
In 2020, The Athletic partnered with
Gretel
to bring a fresh voice to sports journalism. Here is a collection of brand executions done in-house at The Athletic for applications across social, digital, print, and editorial.
Service:
Brand, Social, Editorial
Client:
The Athletic
---
05
Rosadito
Rosadito is the first canned rosé in Mexico. The team wanted to create a brand that would appeal to a young demographic. The founders wanted Rosadito to be something you could grab and take to the park.
Service:
Packaging, Branding, Logotype
Client:
Rosadito